Not to sound like a total ad for this rum, but their dedication to the environment, their workers and community is pretty impressive:
In 2017, Flor de Caña became Fair Trade certified (by U.S.-based organization Fair Trade USA), assuring consumers that the rum is sustainably produced in compliance with over 300 rigorous labour, social and environmental standards. Further raising the bar on sustainability for the global spirits industry, in April 2020 Flor de Caña became carbon neutral certified (by U.K.-based organization Carbon Trust), after demonstrating the brand offsets all carbon emissions during the entire production process of the rum, from field to bottle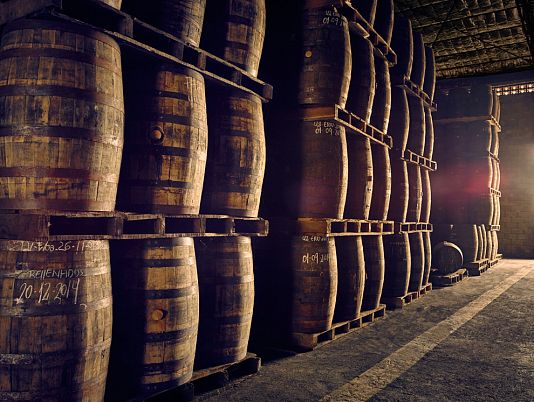 With the environment contributing so much to the quality of the distillery's line-up of premium rums, the company has been implementing a series sustainable practices for a while. Since 2005, in an effort to protect wildlife and water resources, the company has planted 50,000 trees every year in the region surrounding the distillery. For more than a decade, it has distilled its rums using 100% renewable energy generated from biomass, eliminating its dependency on fossil fuels. It also captures and recycles all CO2 emissions generated during the fermentation process, which are then sold to breweries and soft drinks industries in the region.
Flor de Caña's efforts to lead the way as a sustainable brand go beyond its care for the environment, it also includes its employees and the community. Since 1913, Flor de Caña has offered free education to the children of employees at the company school, and since 1958, the brand has provided free healthcare to employees and their families at the company hospital.
Flor de Caña has also been the main donor of APROQUEN for almost 30 years, a non-profit that has provided over 600,000 free medical services to children suffering from burns or from cleft lip and palate, and for more than 15 years the brand has proudly supported the non-profit American Nicaraguan Foundation in working to alleviate poverty in Nicaragua through various social programs.